Your Global Blockchain Consultants
Board of Director & Advisory Board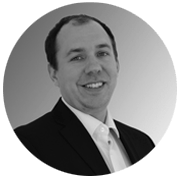 Ronny Peterhans
Global Blockchain AG
Chairman of the Board of Directors
Global Blockchain AG, founded 2018 in Switzerland, applies its expertise in the financial, regulatory and technology fields to offer advisory services and investment opportunities related to Blockchain technology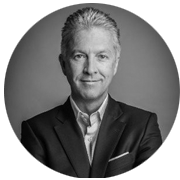 Dr. Cornelius Boersch
Mountain Partners
CEO and Partner
Founded in 2005, Mountain Partners has grown from the family office of Dr. Cornelius Boersch into a successful and globally renowned company builder and venture capital investor with a niche in disruptive technologies.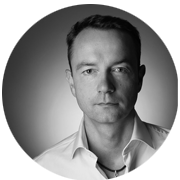 Roger Wurzel
DLT Markets AG
CEO and Partner
DLT Markets AG was founded in 2018 as a fully owned subsidiary of Bank Frick. The company provides institutional investors with professional access to the multi-exchange trading of digital tokens.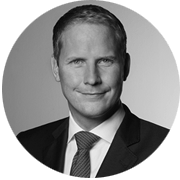 Udo Schäberle
d-tail Family Office AG
CEO and Partner
d-tail Family Office AG was founded in 2016 and is a fully independent, boutique family office for select entrepreneurial clients which is backed by a leadership team with 50+ years of experience in the financial services sector.