GB Global Blockchain AG, founded 2018 in Switzerland, applies its expertise in the financial, regulatory and technology fields to offer advisory services and investment opportunities related to Blockchain technology.
Our team is comprised of experienced industry professionals from a variety of different backgrounds with a broad spectrum of expertise (i.e finance, asset management, IT, coding, law, etc.), thus making the Global Blockchain AG a one-stop-shop for Blockchain related matters.
We are also proud to be a founding member of The International Token Standardization Association (ITSA) where we are contributing to the creation of comprehensive market standards for the global token economy.
Global Blockchain Assumptions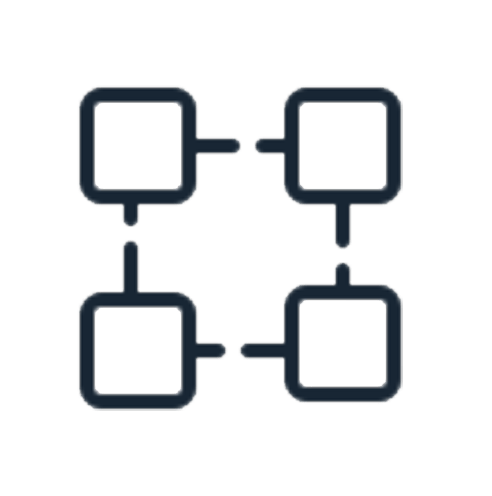 Blockchain Technology is well established and here to stay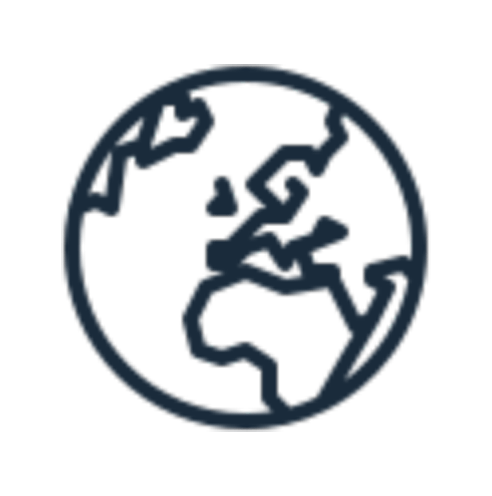 There is global interest in Blockchain and Digital Assets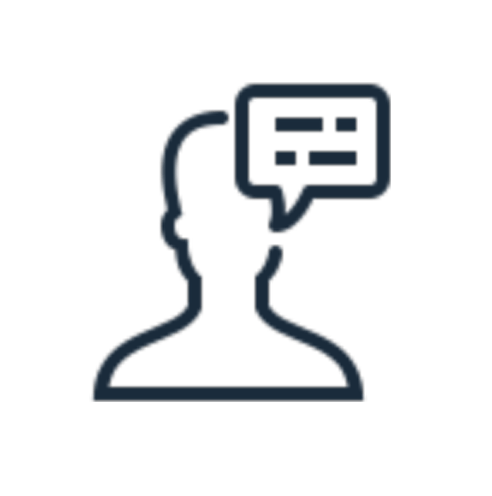 Professional advice on Blockchain is high in demand and low in supply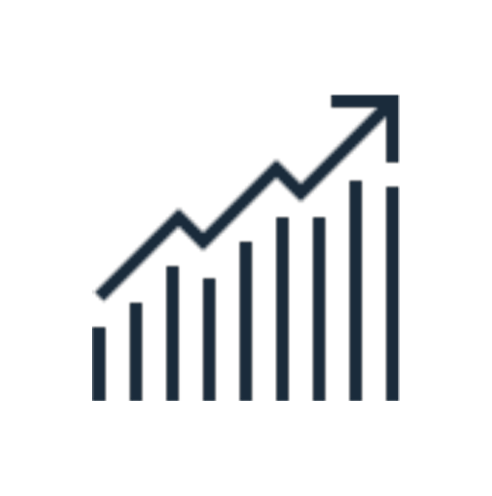 Cryptocurrencies will mature into legitimate investment assets
Our aim is to provide professional investors access to crypto assets by using traditional and state of the art investment vehicles.



Crypto markets are young, dynamic, volatile, and less efficient compared to mature capital markets. Although not without risk these inefficiencies provide a great opportunity for savvy professional investors to exploit.

 

We anticipate that cryptocurrencies and tokens will have a significant and irrevocable impact on Asset Management and investment strategy moving forward.

 

We are excited to be at the forefront of providing investors access to the world's fastest growing asset class through a holistic approach.

 

We will employ our long term experience in traditional Asset Management and trading to develop quantitative trading strategies for an asset class of the future.
Benefits of Blockchain Technology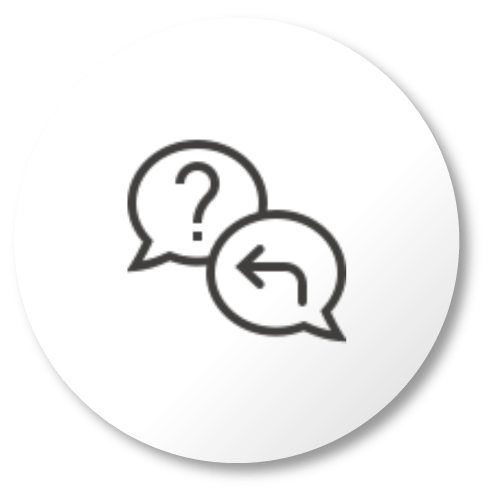 ______________________
Solves complex problems in all
industry sectors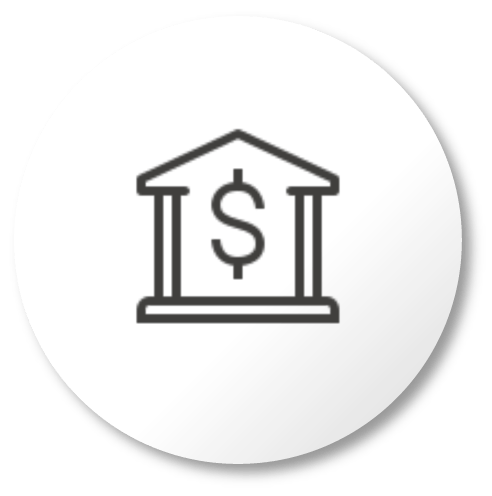 ______________________
Eliminates intermediaries
like banks and service providers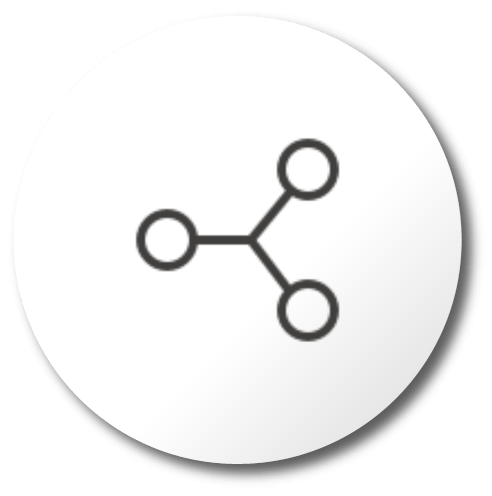 ______________________
Value transfer in a highly secured
peer to peer system