Sustainable Crypto Selection
We are the manager of the "Sustainable Crypto Selection" (SCS), powered by ICONOMI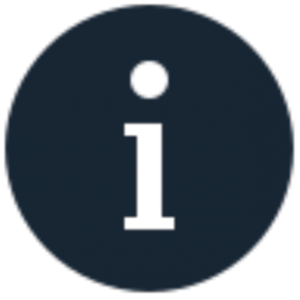 About our SCS

Diversified portfolio of crypto assets.

Actively managed

Risk-adjusted allocation of assets with high outperformance potential.

Accessible 24/7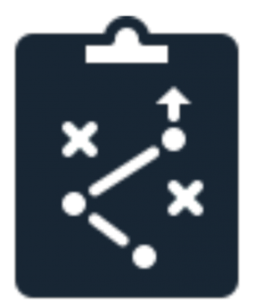 SCS Strategy
Allocation decisions based on market capitalization and daily average volume

An investment in a particular asset will not exceed 5% of its market cap.

No maximum number of assets

A single component will not exceed 25% of the SCS.
www.iconomi.net
Balancing as of June 30, 2020 – Subject to modification/rebalancing
The SCS Digital Portfolio's composition comprises a risk-adjusted allocation of assets with high outperformance potential.
Rebalancing
Continuous market-price checks
Automated, time-dependent rolling average allocation model
Historical volatility and correlation calculations
Beta analysis against market and comparable peer groups
History
Increased BNB from 6% to 10% in Q1 2019
Increased BNB and DGD due to Trade War in Q2 2019
Added LTC due to high correlation to BTC in Q4 2019
Added ADA due to the new developments in Q2 2020
Balancing as of June 30, 2020 – Subject to modification/rebalancing
SCS compared to other Investment Vehicles